Welcome to my collection of works. From novels that captivate the heart to articles that provoke thought, here you'll find a comprehensive list of my literary journey.
Venturing Through the Pages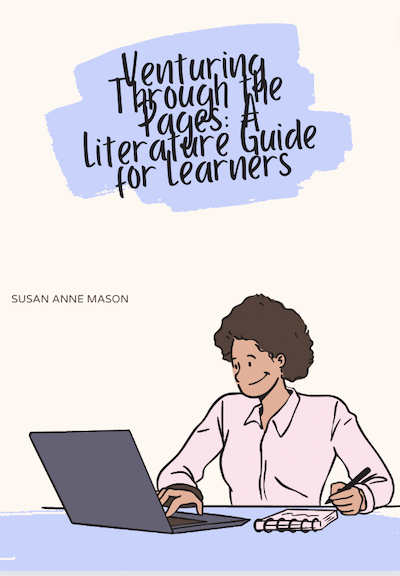 Published: January 2001
Publisher: Arctic Publications
Rhetoric and Reality: Mastering Public Speaking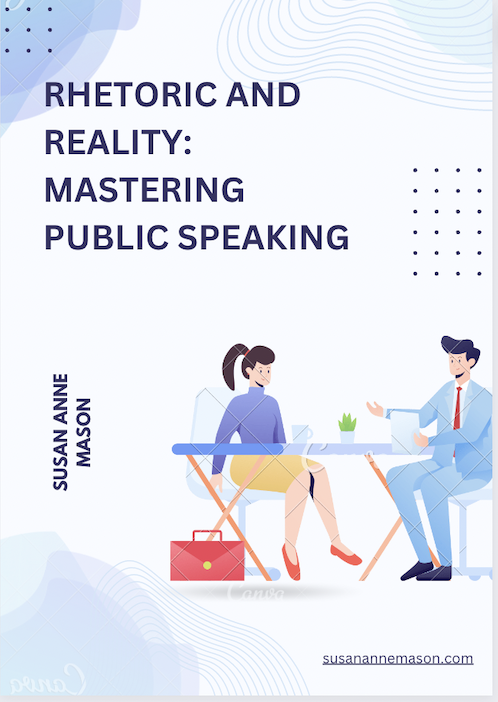 Published: June 2014
Publisher: Polar Press
Over the years, I have been fortunate to bring numerous stories to life. Discover each of my published novels:
French: A Linguistic Voyage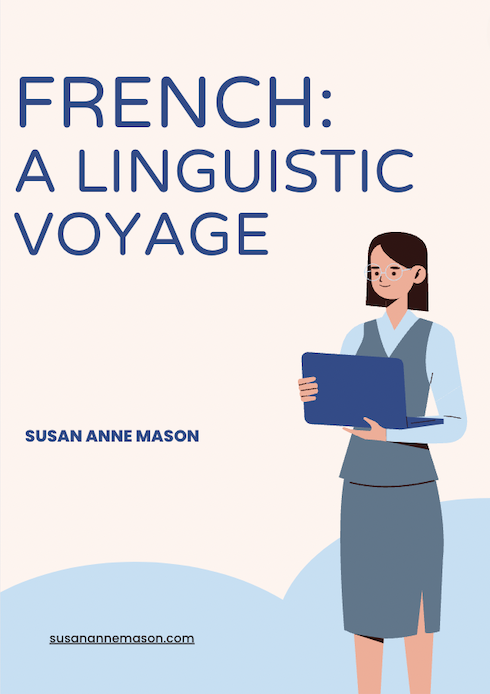 Published: November 2007
Publisher: Polar Press
Journey Through Writing: A Writer's Toolkit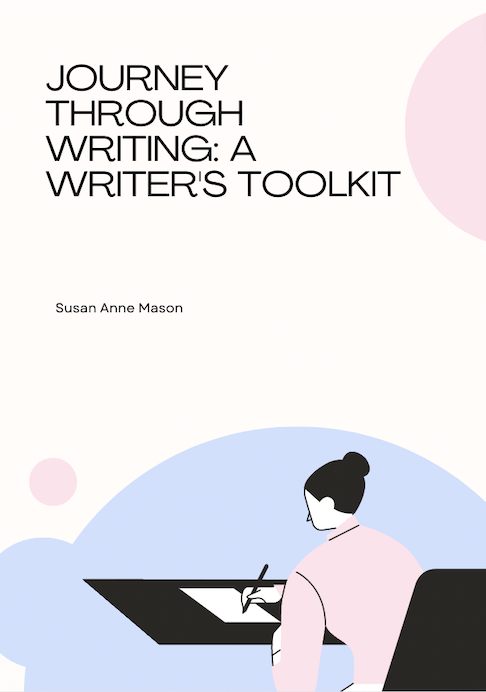 Published: January 2017
Publisher: Arctic Publications
My articles have been published in various prestigious journals and platforms:
The writer is my everything!
My books and works hold a special place in my heart, akin to cherished children. Every project is infused with my entire being and the wealth of knowledge I possess. I am grateful for your presence and support throughout this journey!