Achievements
Projects
Grants
Over the course of my writing journey, I've been privileged to receive numerous awards and grants, and have taken part in many significant projects. Here's a showcase of my professional milestones:
My writing career has been marked by several prestigious recognitions:
Alaska Literary Award (2020)
Recognized for my exceptional contribution to the literary scene in Alaska.
The National Endowment for the Arts Literature Fellowship (2019)
Awarded for the literary merit of my book "Rhetoric and Reality: Mastering Public Speaking".
The Writer's Digest Annual Writing Competition – Grand Prize (2020)
Acknowledged for my short story "Journey Through Writing: A Writer's Toolkit".
Here are some of the significant projects I've participated in or created:
Alaska Writers Workshop (2022)
Conducted a writers' workshop focusing on nature writing in Anchorage. The workshop was attended by 50 aspiring writers.
"Voices of the North" – Literary Podcast (2014-2023)
Co-created and hosted a podcast series that highlighted emerging voices in Alaskan literature.
I'm grateful to have received several grants that have supported my work:
The Elizabeth George Foundation Grant (2016)
Received a grant for my project "French: A Linguistic Voyage".
The Sustainable Arts Foundation Award (2021)
Awarded a grant for balancing my writing career and family responsibilities.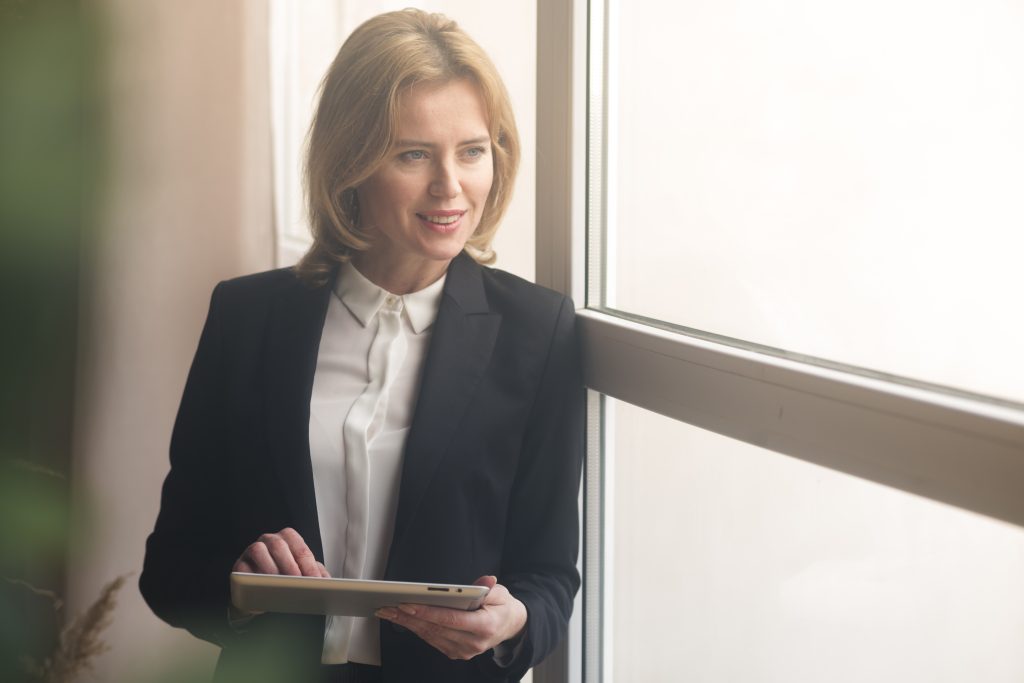 I am deeply proud of the merits I've garnered over the years. Each award, each acknowledgment, is a testament not just to my success, but also to the power of perseverance and dedication. Winning the RITA Award for 'Best Historical Romance', seeing my books on the bestseller lists, these accolades still fill me with awe. But more than the trophies and laurels, it is the knowledge that my work has made a difference, however small, in someone's life that fills me with the greatest pride.
However, my achievements have never made me complacent. They only serve to motivate me, driving me to continue to explore the vast expanse of human emotions and experiences through my writing. Each story I pen is a new adventure, an opportunity to learn and grow. I relish the challenge that comes with every new project, eager to discover where my imagination will lead me next.
In conclusion, being a writer is so much more than a job for me; it is my life's passion, my calling. I am humbly proud of my accomplishments and deeply in love with my work. I look forward to the future with anticipation and excitement, eager to see where my writing journey will take me next. As long as I have stories to tell, I will continue to write, to create, to share my love of storytelling with the world.

"Writers are the sculptors of imagination, tirelessly chiseling away at the marble of the mundane, revealing the extraordinary beauty that lies beneath the surface of the ordinary."
Thank you for your attention
I am thrilled you've visited my site. I warmly invite you to explore my dissertation assistance page, where I gladly offer guidance and support to those embarking on this challenging yet rewarding academic journey.